Latest from the Blog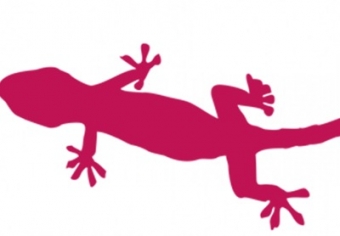 Kids and Improv: Playing for Life by Nancy Kratz, Phd. What do child psychology and improvisational comedy have in common? Turns out quite a bit. A new trend in the education and counseling field is the use of improvisation to help kids improve social skills, build confidence and overcome...
read more »
Upcoming Events
Build confidence and social skills through improvisation and acting games and activities.
read more »