Latest from the Blog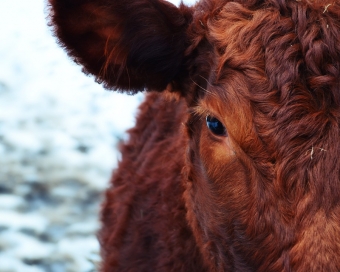 By Ken Potts, D. Min, MS, LCPC, LMFT This really happened - I've got pictures. During a trip to the Children's Zoo, my then three year old decided to befriend a rather large cow. She started with a cautious pat on the brow. Receiving a positive response from her new acquaintance, she...
read more »
Upcoming Events

On the 15th anniversary of the 9/11 terrorist attacks, join all people of good will in remembering the past and building a better future.
read more »